ECOH provides seamless integration of real-time plant, load, market and settlement data allowing all business units to view critical information remotely.

A natural gas scheduling and nomination tool that acts as an interface between the gas scheduler's desktop, using spreadsheets or ETRM systems.

A data warehousing and real-time data retrieval application for energy data. The system is a robust data analysis tool that receives data via API connections.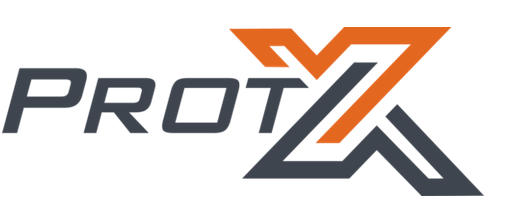 A user friendly database driven solution for planning and maintenance activities for NERC registered entities that own and operate protection systems.